Mission Statement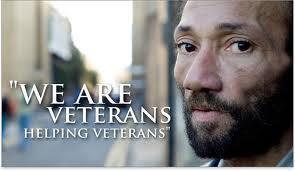 The Bilingual Veterans Outreach Centers of Massachusetts, Inc. consist of an office located in Springfield and Pittsfield our mission is one that is close to our hearts. While men and women are in uniform, it's the responsibility of our Federal government to ensure that they are serviced with all their basic and human needs.

We at both centers in Western Mass have the mission of serving our veterans once out of uniform. These services continue to be their basic needs, human needs, and their well-being.

Our mission dictates that all veterans regardless of gender, nationality or color of their skin are veterans as long as he /she has served in the Armed Forces of the United States of America. He/She is entitled to services until we cannot provide services to him/her anymore because of special circumstances.
---